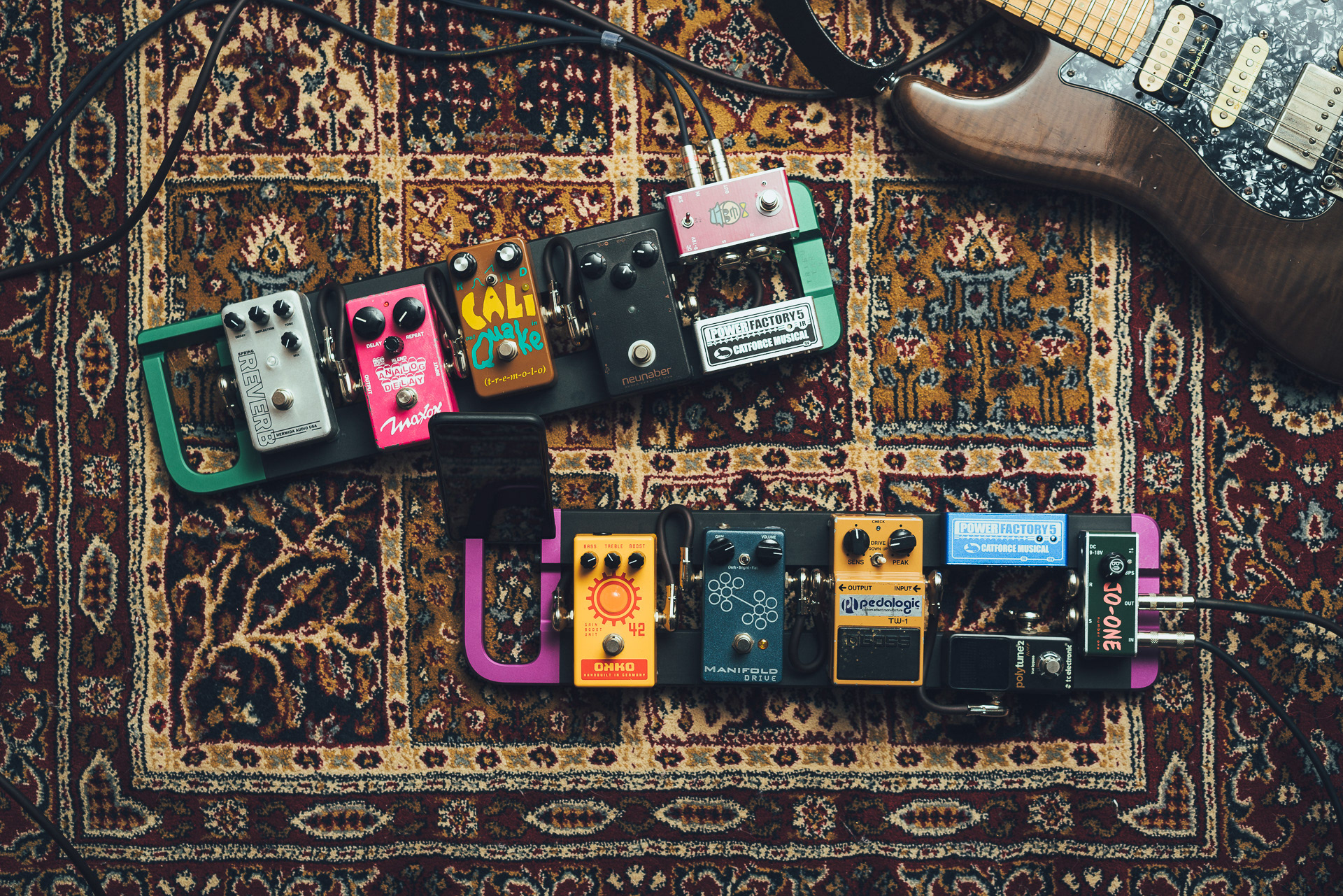 In 2017, I had this chance to work on this project with two of my friends, Kirin, and Damien. Kirin is a professional guitar performer and has this passion of developing gadgets and accessories tailoring to musicians like himself. Later, his passion led him to form Endaw in 2015, a design-centric brand focused on guitar related products. 
I was responsible for creating the design through idea sketches to 3d modelings, with the professional aids of Damien from Newcode design studio, who looked over the production side and worked with the factory directly.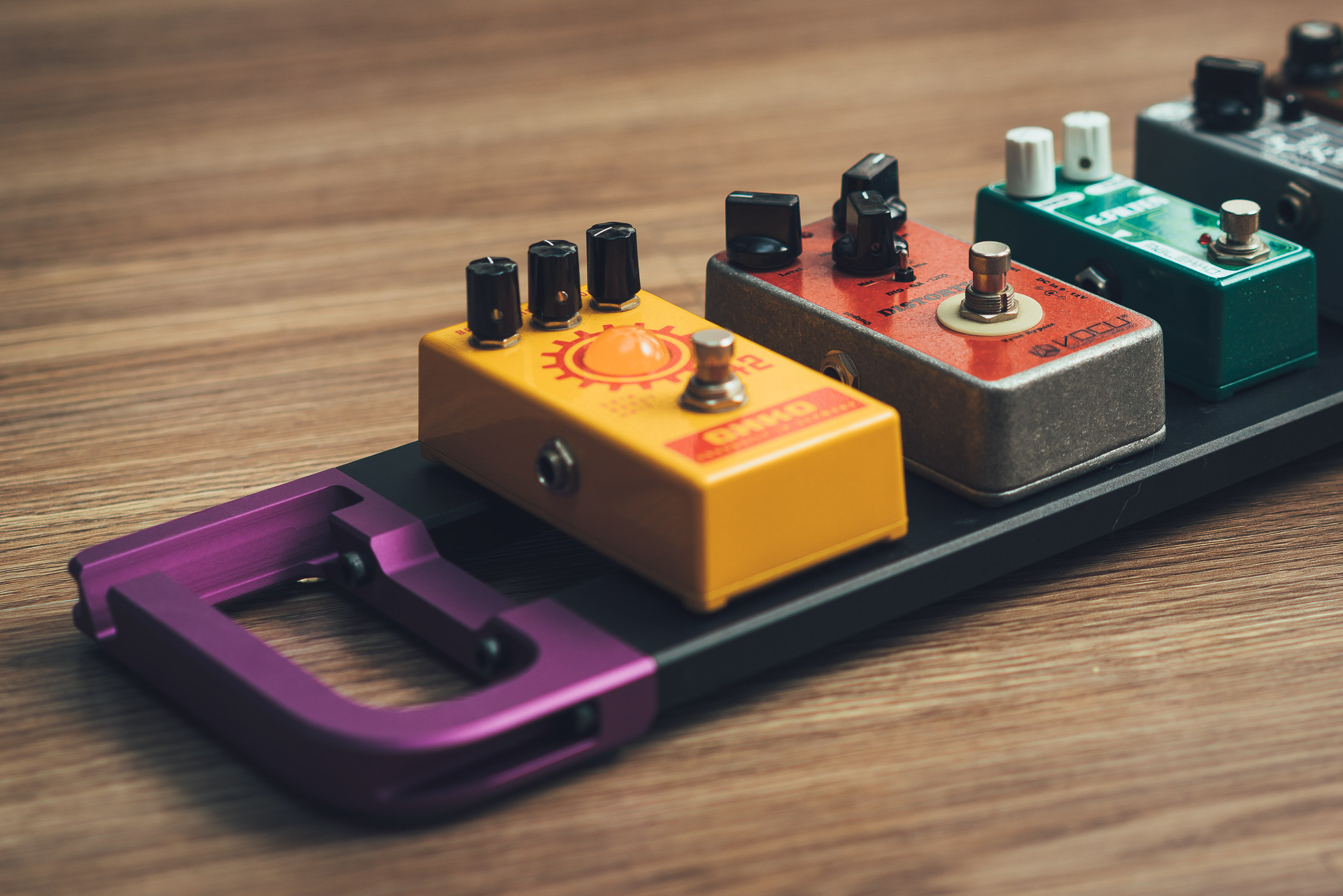 Light Weight Pedal Board
Pebbles 5 is a light weight pedal board designed for musicians. The goal is to enhance its portability and utilize the lightness of the aluminum. The Pebble S celebrates the aesthetics of the metal unibody and the simple, functional geometry.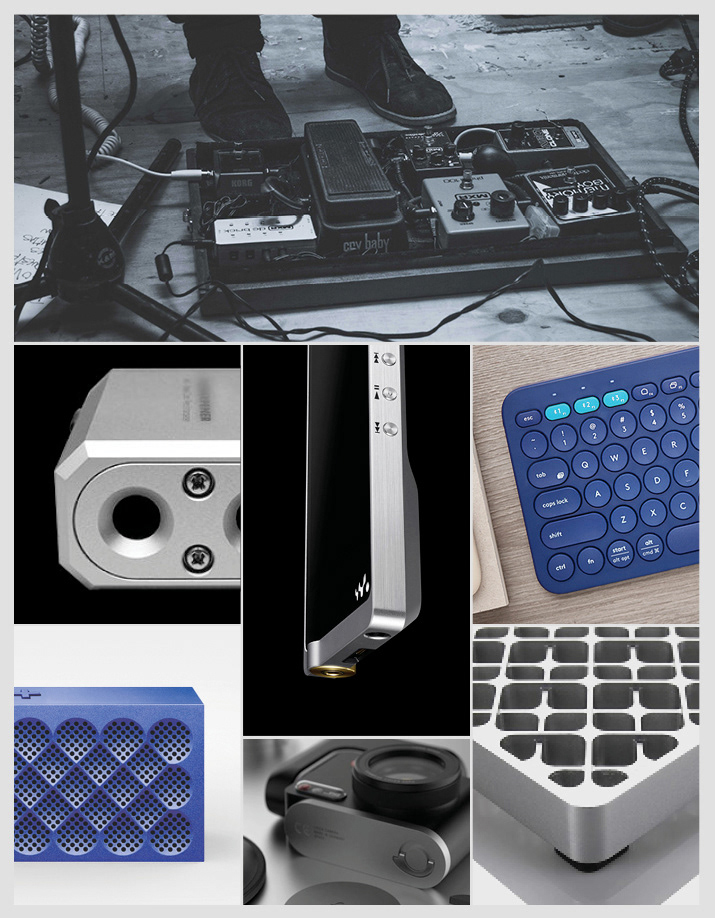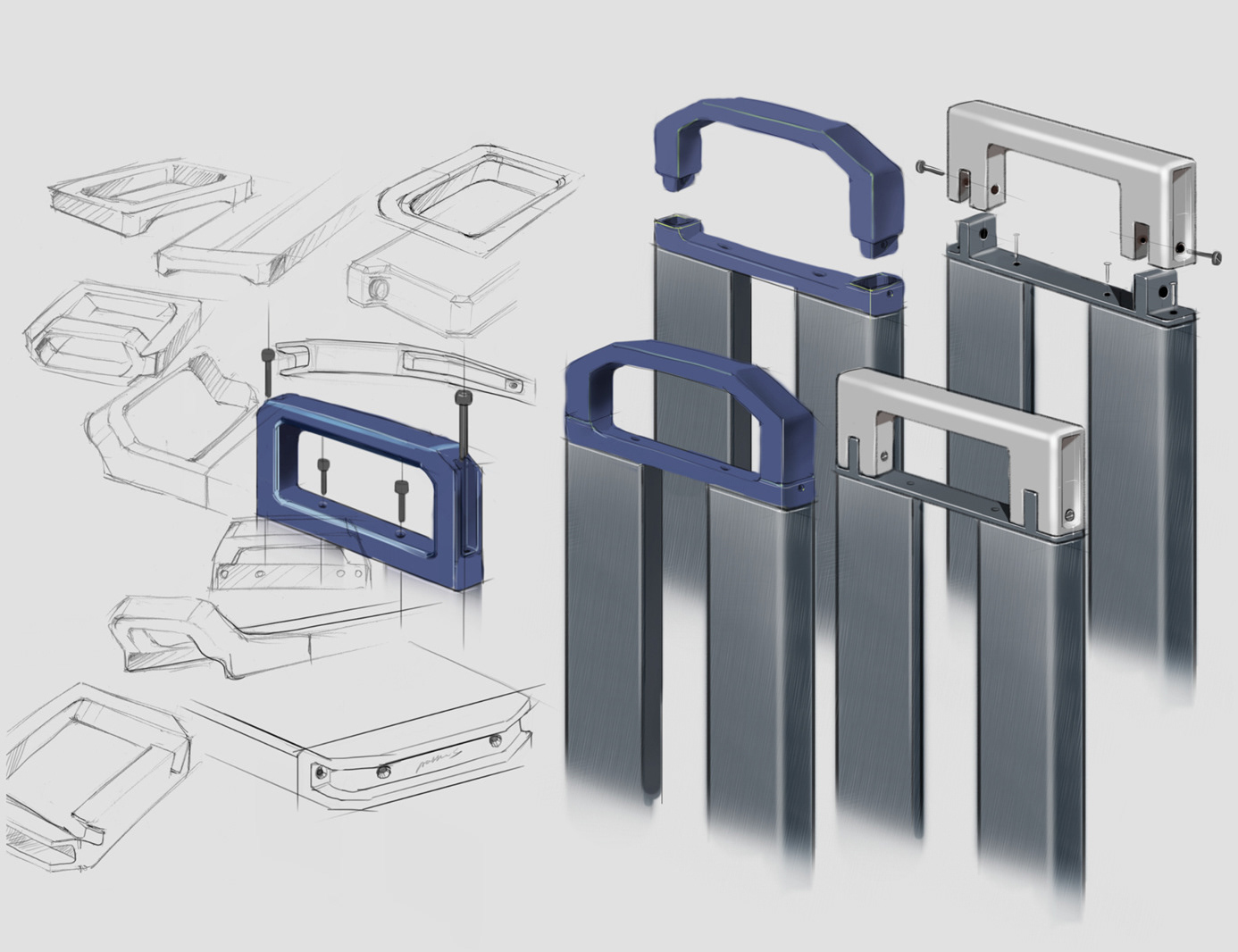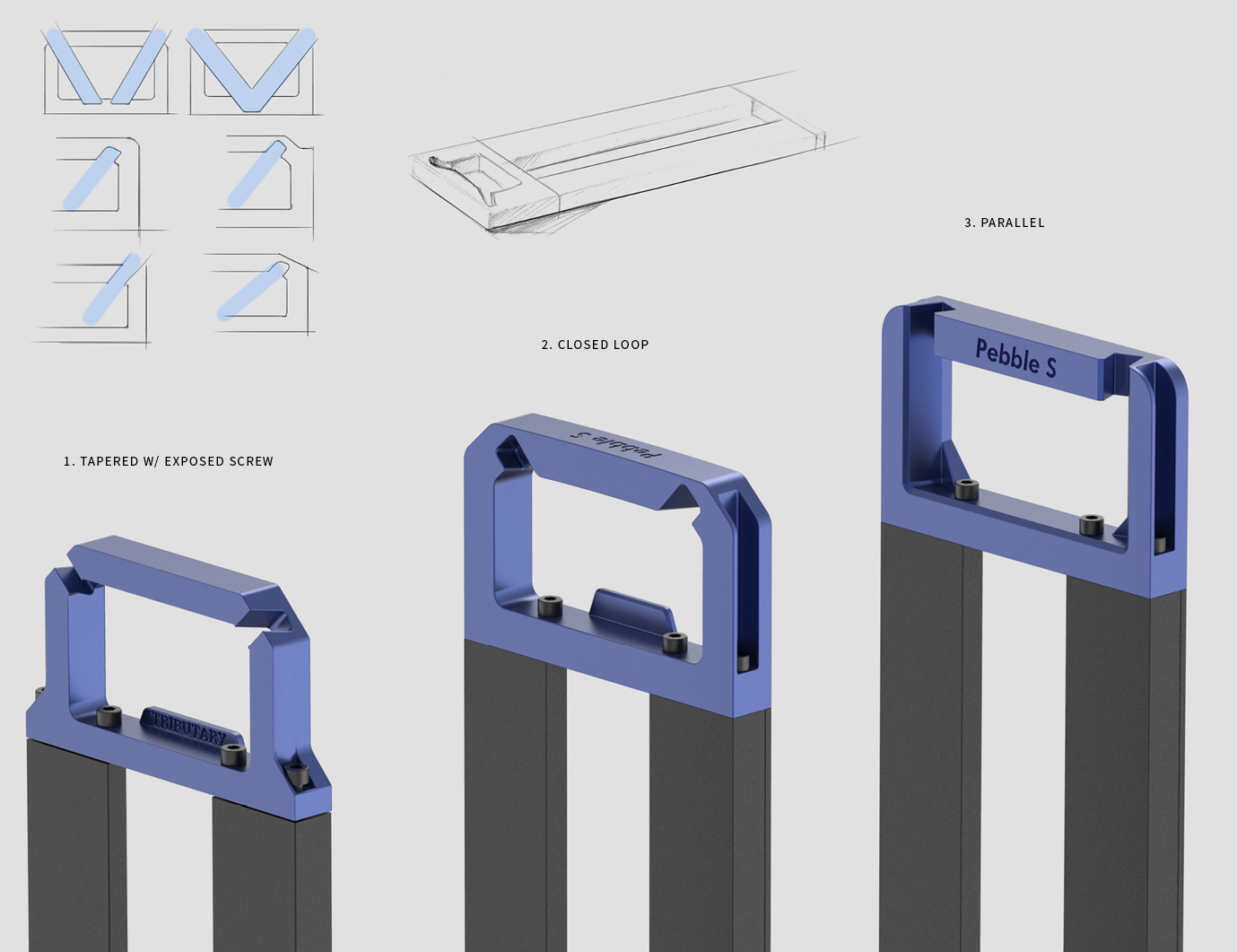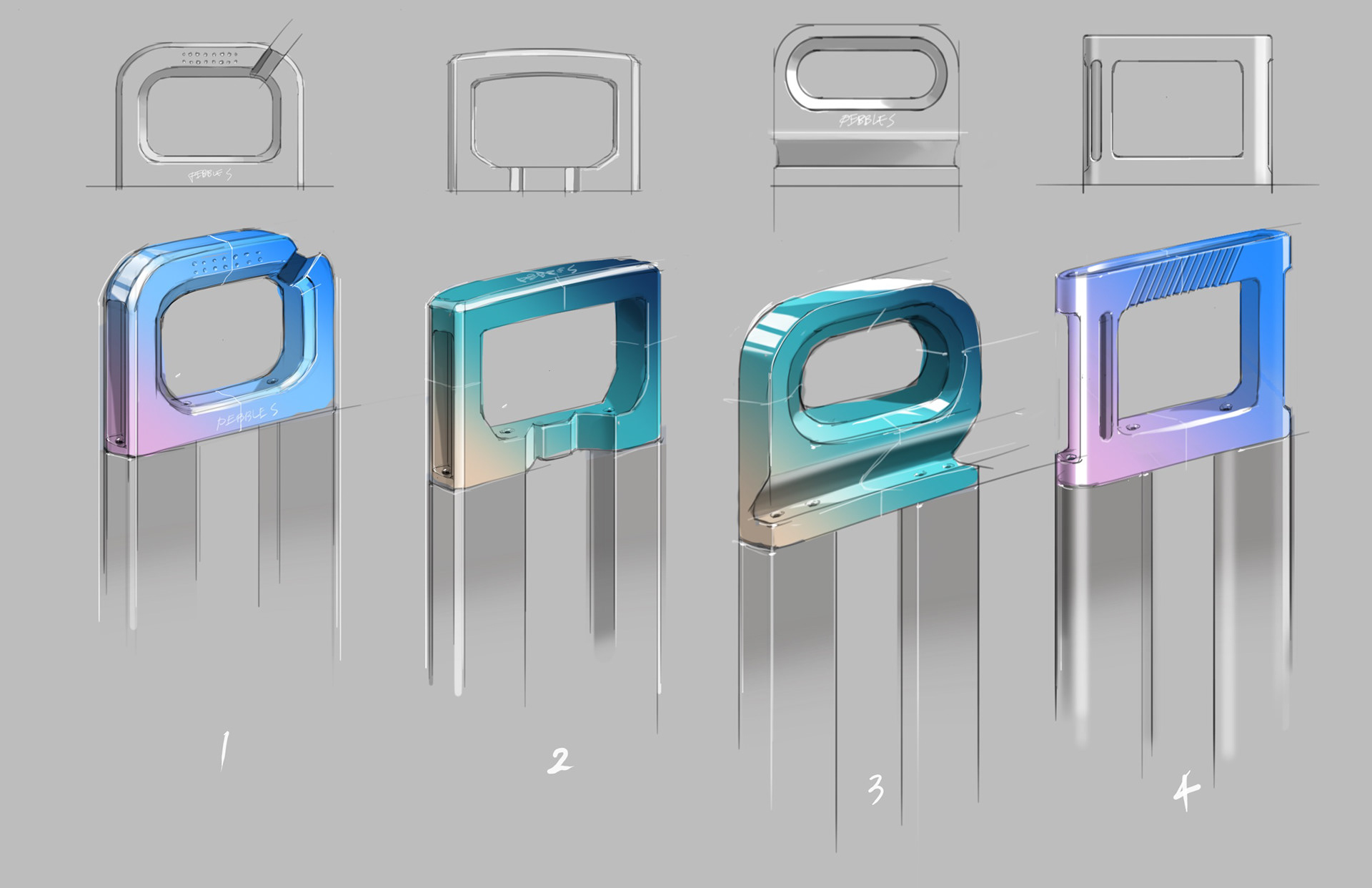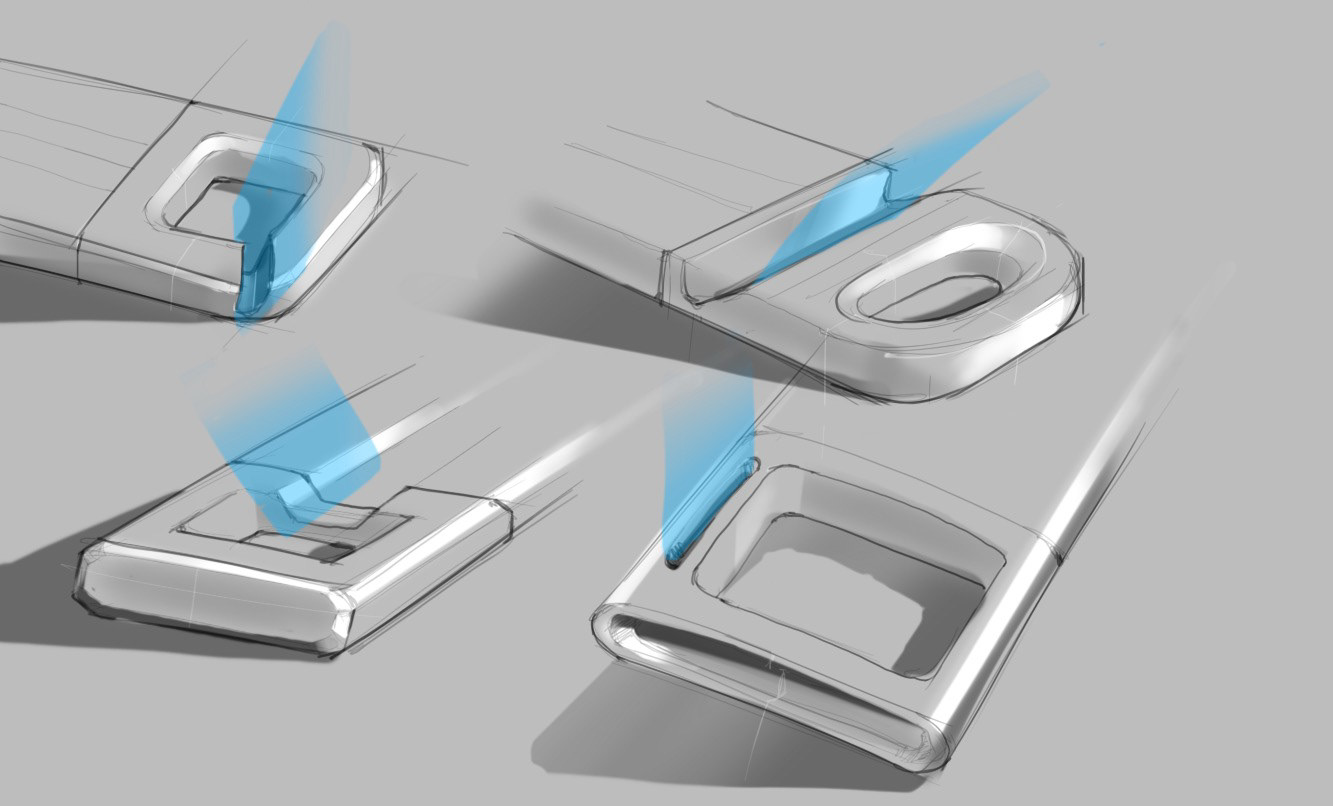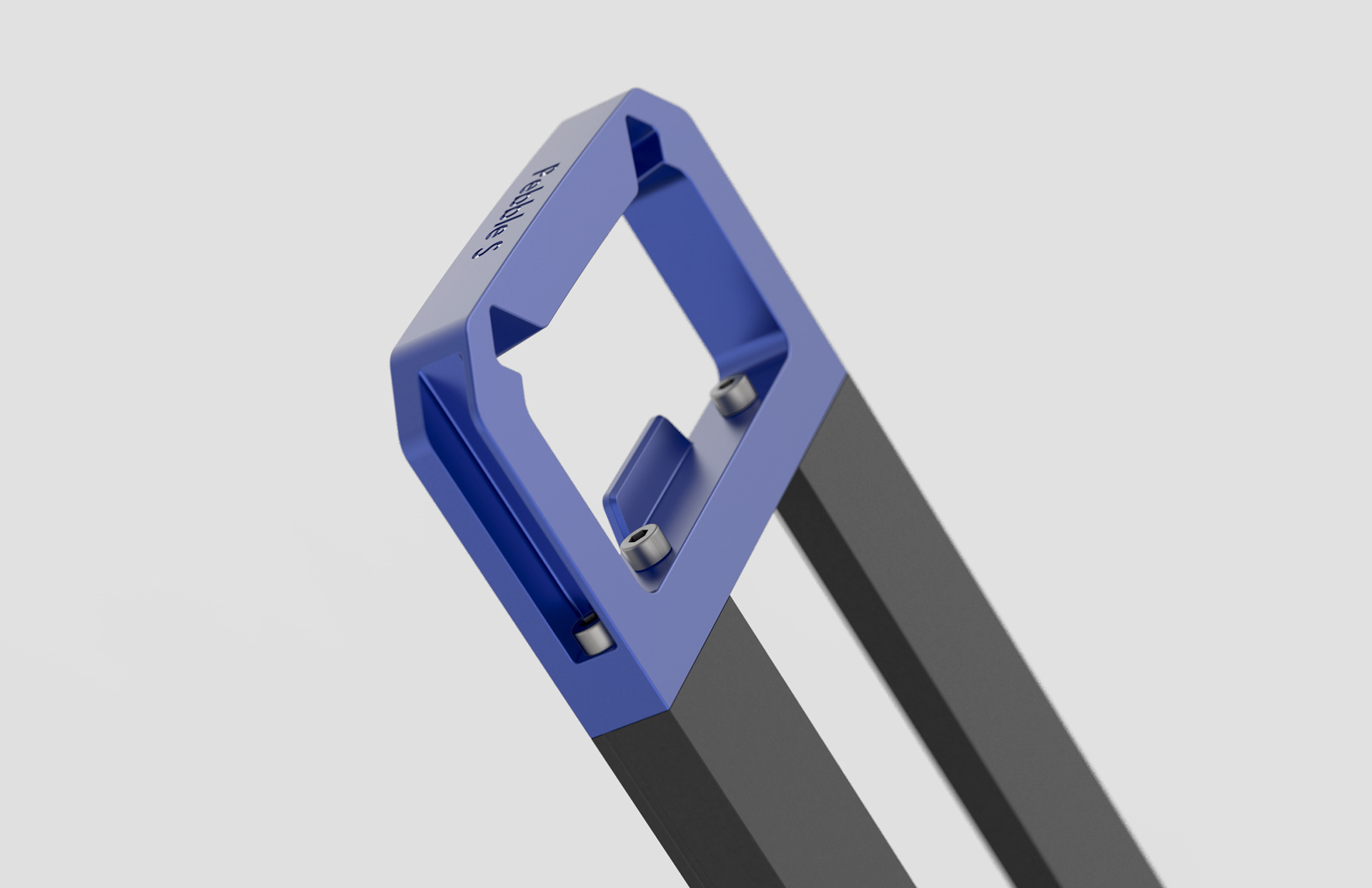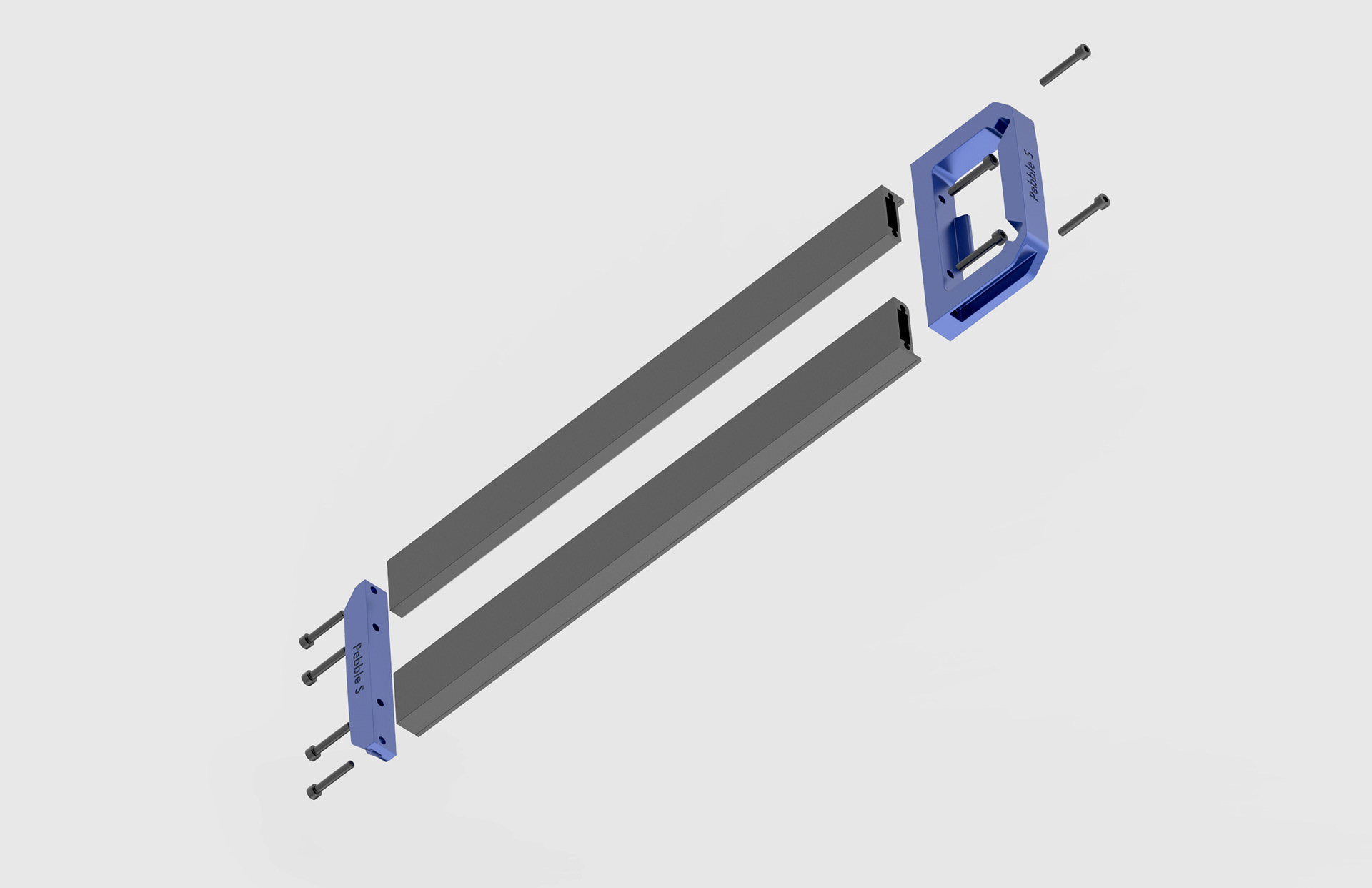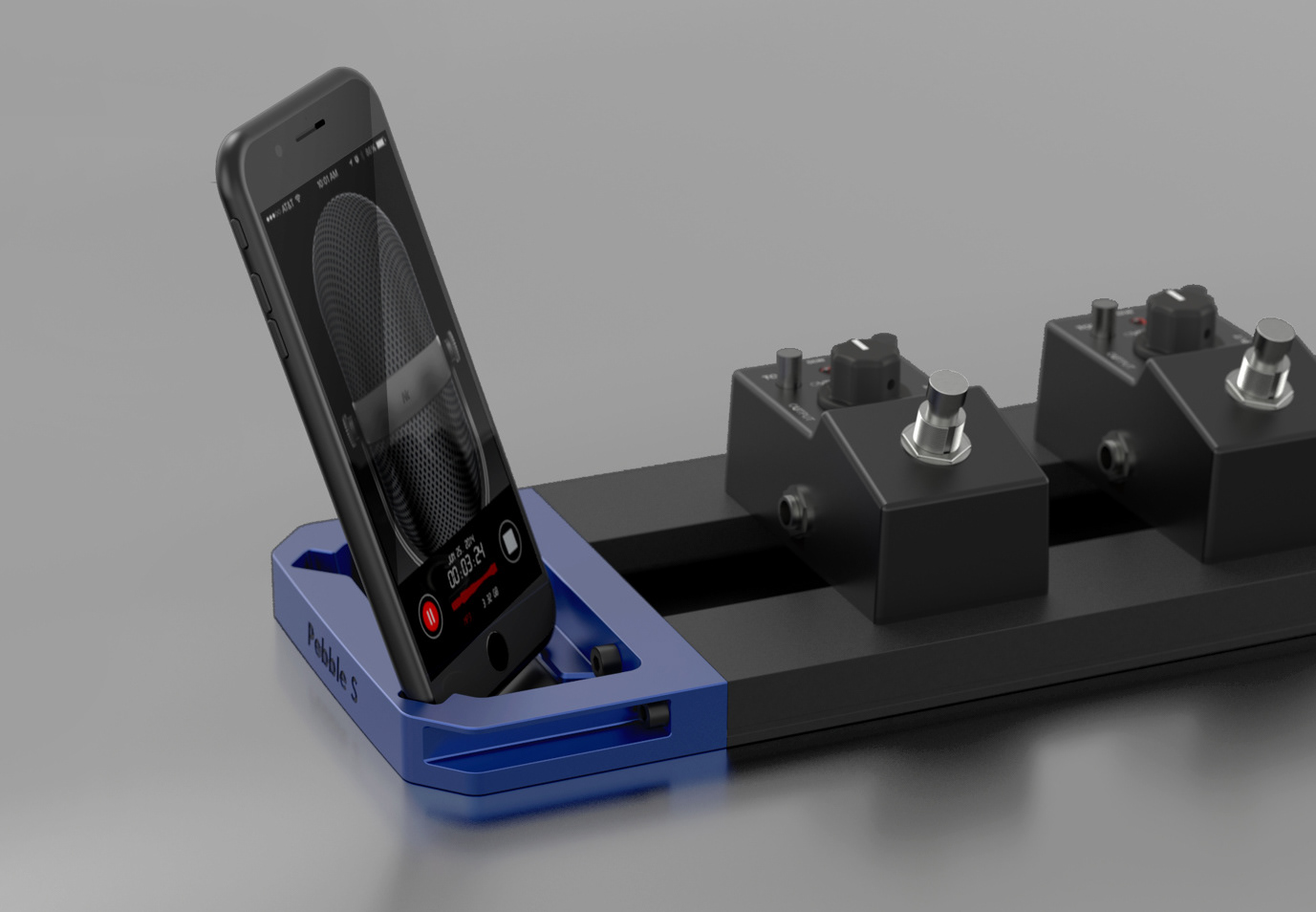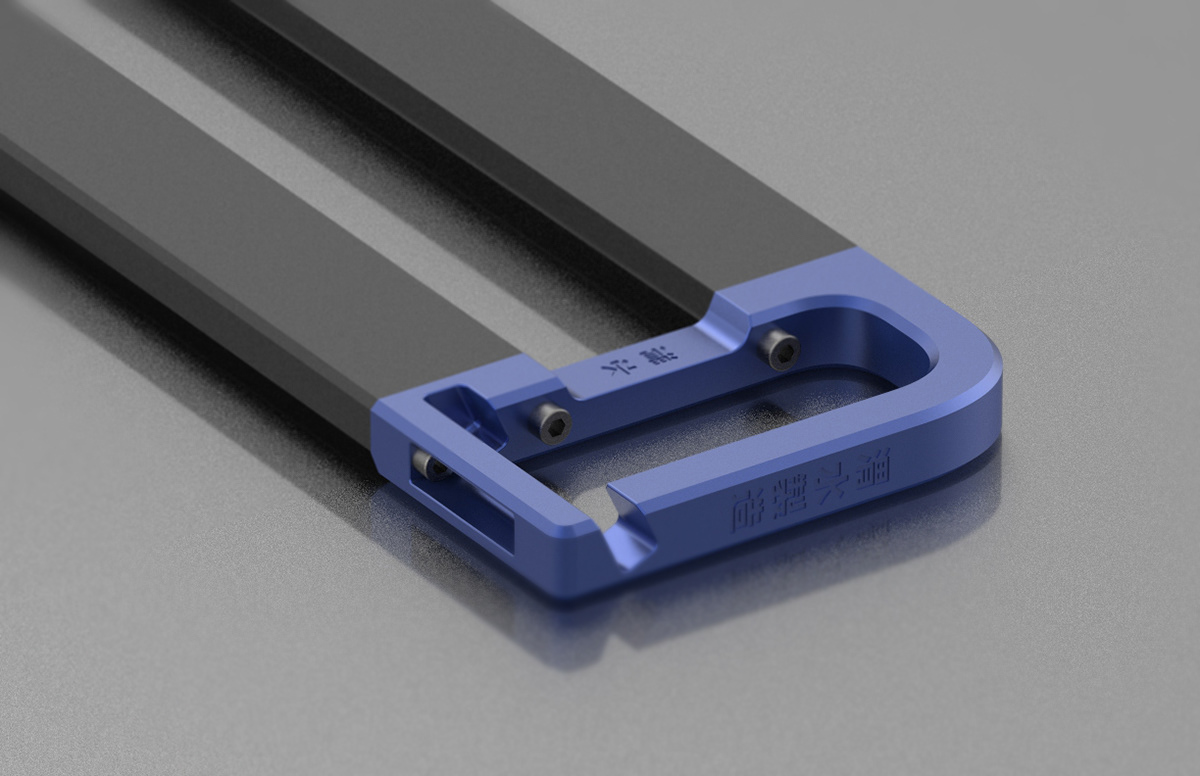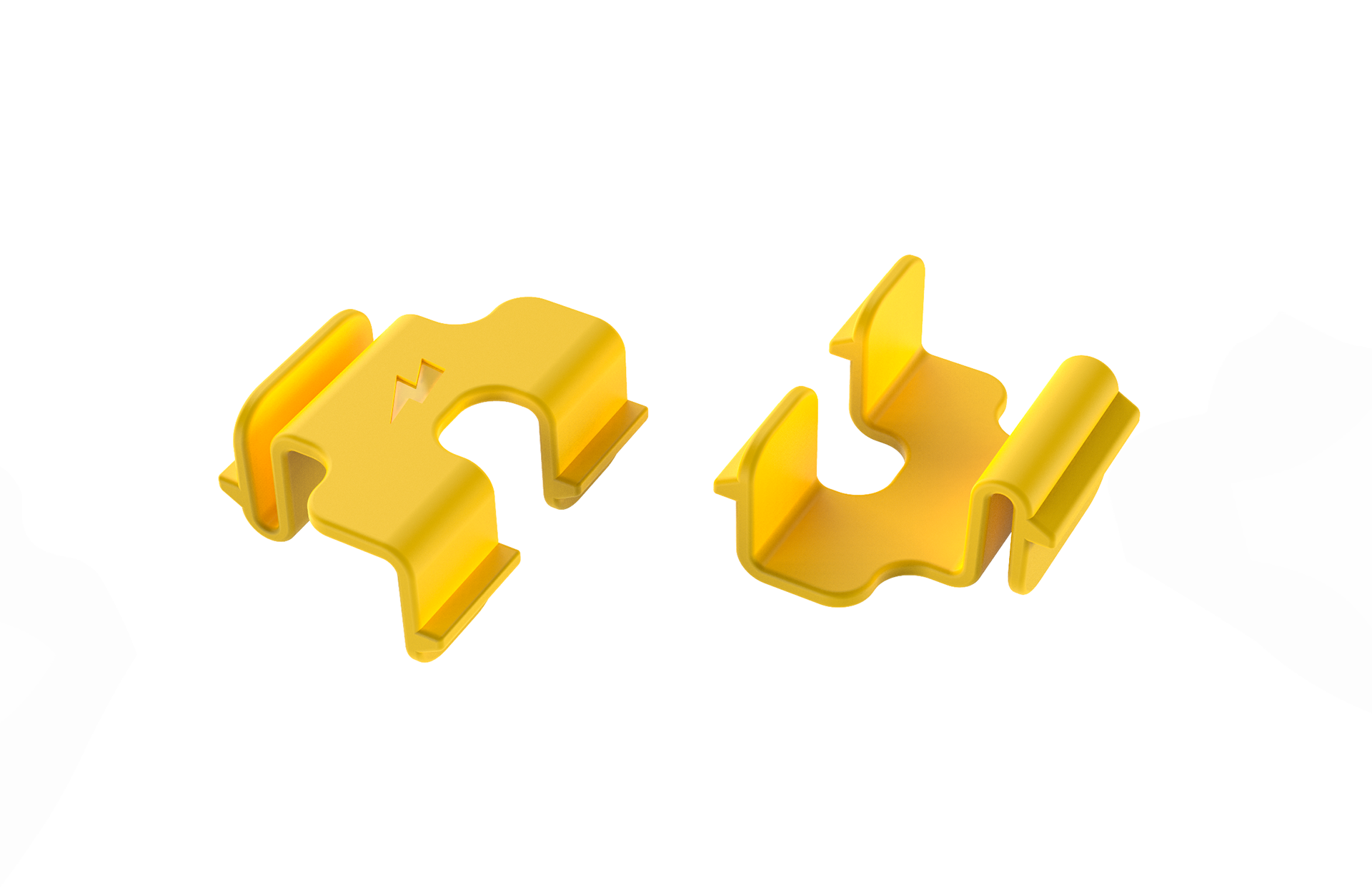 Slip-clip 
Normally DC cables and patch cables runs underneath the board. Yet one of these days loose and unfixed cables will trouble you—come off or cause a short circuit.

Slip-clip is designed to organize and secure the cables, and is easy to move around and snap on/off.