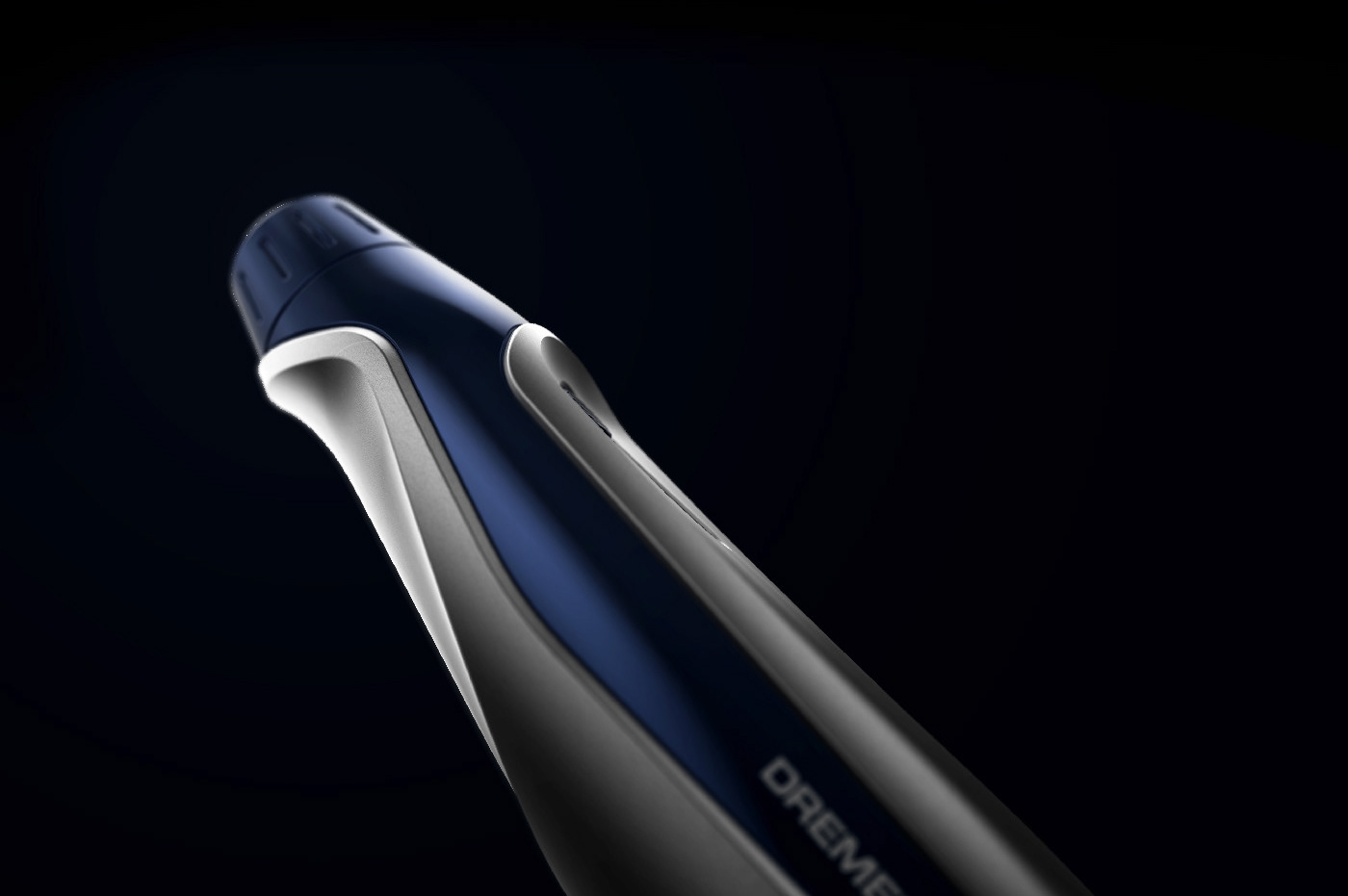 Current Dremel Study
Dremel is a convenient rotary tool, commonly used in various situations due to its versatile, interchangeable bit, including cutting, grinding, and sanding. To realize Dremel better, I started from operating the current model.
Another way to gain more information is to collect reviews from online sellers. By doing so,  I was able to know how most customers think of this product and what the problems are.
User reviews analysis
After collecting samples from online reviews, the top three negative user opinions are poor hand-grip design, easily over-heated and bad product quality.